Posted on February 21st, 2017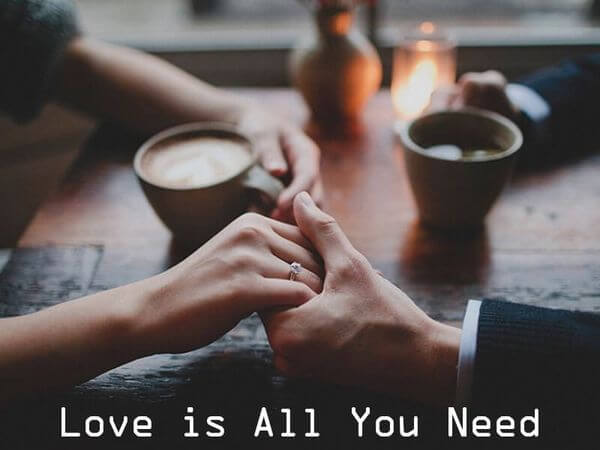 When it comes to describing the brightest, the most powerful and inspiring feeling in the world, it will definitely be love. We cannot but admit that we yearn for love despite our age, gender, race, nationality or religion. We need it as the air for our lungs because love rules the world. Since the very beginning of humankind, people have sought for this magnificent feeling and continue their search these days as well. Many songs have been composed in the name of love, many movies have been filmed, many heroic deeds have been fulfilled, and so many hearts were broken because of it.
Love is ubiquitous but it does not always evoke the feeling of elation, and yet we believe that it is all we need in life.
Read more..
---
---
---
---