Writing a Narrative Essay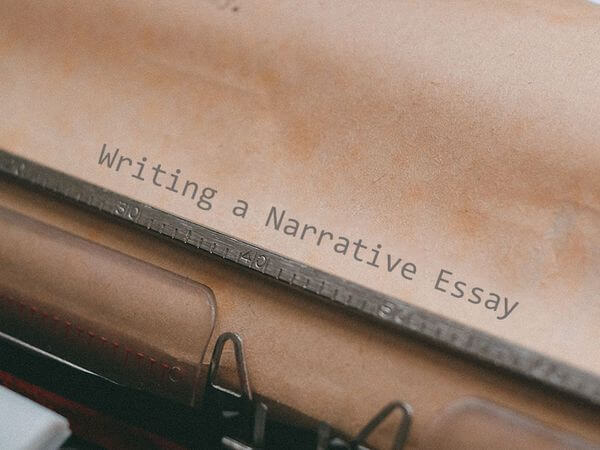 Writing a narration implies writing a story, basing on the personal experience. The core element of the narrative essay is a clear stated idea described in the paper and presented through expressing sensory and emotional details. Due to the fact, that a narrative essay is a description of the past experiences of the narrator, very frequently it appears to be a personal story, which the author turns into a narration.
Structure of the Narrative Essay
If the author is willing to write a narrative essay, it is of utmost importance to bear in mind the pattern of storytelling, also known as a structure of narration. The story is supposed to include such constituents as plot, character, setting, climax, and ending.
A narrative essay provides a rational explanation of the point of view expressed in the opening statement and reaffirmed in the conclusion of the story. Among of the essay types, a descriptive narrative essay, which has the form of the book report, gives a reader a detailed insight into the plot and characters, their relations and actions. This type of narration is aimed at analyzing the most significant idea of the book and its purpose.
Calculate the cost of essay
Format of the Narration
There are two basic principles, which the author should adhere. Firstly, the narrator is allowed to use any person he/she wants, although first person writing is predominant. Secondly, a narrative paper has the goal to convey a strong overwhelming impression on the reader by using sensory and solid details, which play a significant role in the essay.
In the search for narrative essay ideas, authors use books, articles, magazines. Moreover, they may also describe their personal experiences. Printed materials prevail in this sphere because each hardcover, article, and personal opinion has a point of view that it attempts to bring to the reader.
Topics of the Narrative Essay
There are myriads of topics that the author can choose; they vary from the unforgettable event in the life to describing an extreme kind of sport in which the narrator would like to engage his audience. There is a great variety of the topics, on which the author may write, for instance, about getting his/her first salary, favorite season, best friend or the most amusing vacation.