Posted on May 21st, 2018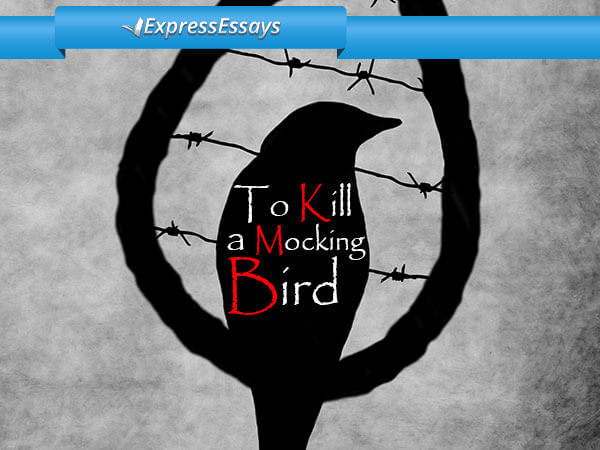 To Kill a Mockingbird is a famous masterpiece of the American writer Harper Lee. In her book, she showed not only the story of growing up children but also touched on many social topics . The events take place in Maycomb, a typical town located in the south of the country.
Perception of the World
The main character of the book, a little girl Jean Louise, does not realize the gravity of the social problems that exist in the town; she just describes the events, without giving them her critical assessment. She speaks as she feels. This is the main difference between the child and adult vision of the world. However, in parallel with the statements of the young girl, you can see the comments of adult and wise Harper Lee, who demonstrates her attitude towards the town's dwellers. Adults appear in the image of kind people; kids do not notice their shortcomings and do not know that grownups can be cruel.
Read more..
---
---
---
---