Posted on July 25th, 2018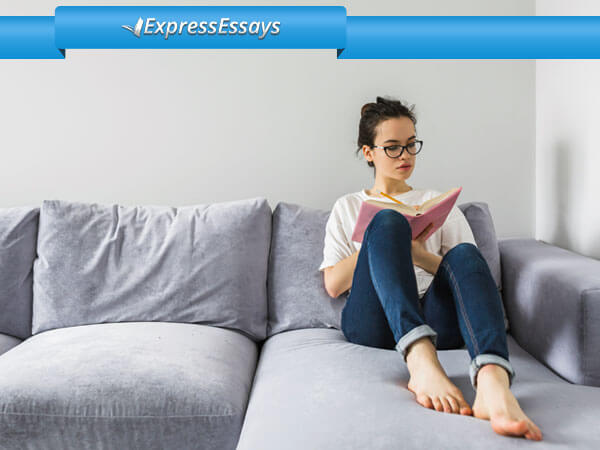 There are two reasons why a personal statement should be prepared very attentively. The first reason is your chance to stand out among equal and even stronger competitors. The second reason is in the fact that this paper is able to smooth out the shortcomings of the individual components of your application. Perhaps, you have chosen a program that does not coincide with the previous education, or you have no specific work experience. A personal statement will help present this information properly and shift the emphasis to your strengths.
Determine the Structure of the Paper
Think about which sections and paragraphs will be included in your essay and how they will be linked; do not forget to include the introduction and conclusion.
Read more..
---
---
---
---