Posted on February 28th, 2018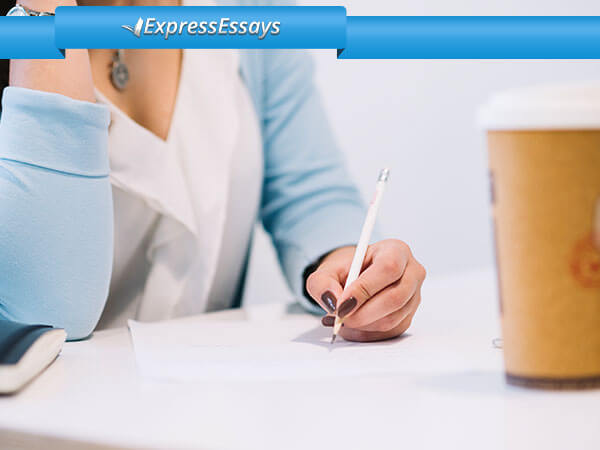 In this type of essay, a writer has to write about him/herself. It may seem easy at first glance. However, talking about oneself is not always as simple as talking about other people. The writer has to be somewhere in between judging and praising him/herself not to seem too boring or too boastful. The following article will give useful tips on how to write "who am I" essays.
Introduction and Thesis
In order to set a correct tone of the paper, it is recommended to start it with a strong thesis, which will provide a clear understanding of what the paper is going to tell about. So, in order to get the readers interested in your paper, you should write a good thesis statement. An example of such thesis can be the following: "The paper will help understand the main traits that have influenced the process of shaping me as a personality".
Read more..
---
---
---
---