Posted on December 7th, 2016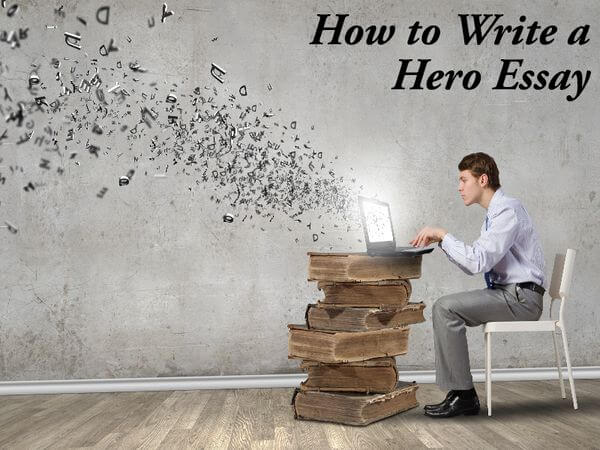 Ever since the ideas of Zoroastrianism started to spread globally, the notion of opposition between good and evil has become predominant in the western world. That, in turn, found its reflection in all forms of art. Can you imagine a Marvel movie without a hero and anti-hero? No one would probably watch such a film.
With so many examples around us, writing a hero essay should not be a difficult task. However, there are some tips that a student should follow to make the hero essay a good one.
Read more..
---
---
---
---