List of Career Options if You Are a Video Game Fan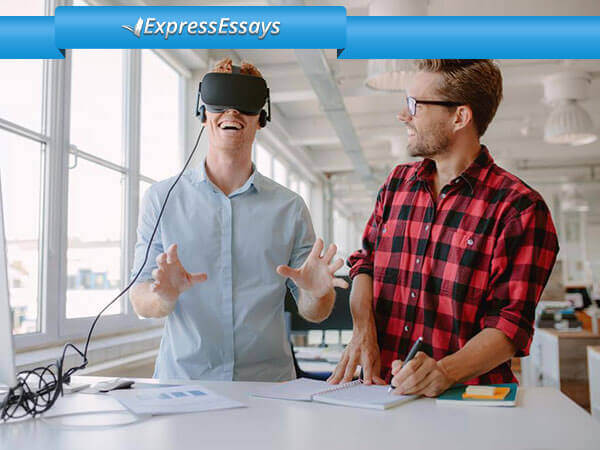 Can you call yourself a video game fanatic? Are you crazy about all these video games? Can you imagine your life without playing them?
If you feel as a passionate video game fan, check out the following career options:
You can be a Writer. Just imagine, you are the creator of all those video characters. A video game writer has to write the storyboard and script. If you think that writing for games is an easy task, you are wrong, but if you are passionate about video games and love writing for games as well as playing them, you'll be paid well.

You can be a Video Game Artist. If you like drawing and sketching, you can create cartoon characters. The salary depends on the studio size, job description, and other factors.
You can be an Audio Programmer who is responsible for the processing, playback and storage of music and sound effects in the video game. Everyone will agree that music and audio in the background makes the gaming process more fun.
You can be a Game Designer and your task will be to deal with programmers and artists making the dream game a reality. Your task is to describe the basic concept to the creative team. Being a game designer you might also write code with the help of different computer programming languages.
You can be a Game Programmer if developing codebases for video games doesn't seem to be a nightmare for you. You'll have to check if the characters are controllable and playable. Creating artificial intelligence in order to make non-playable characters will be your task.
You can be a Game Tester and test the video games before the release of final version. It's definitely your job if spending hours on gaming isn't a problem for you!
Turn your passion to video games in the way of making money, and manage to combine having fun with earning money.