Posted on November 21st, 2016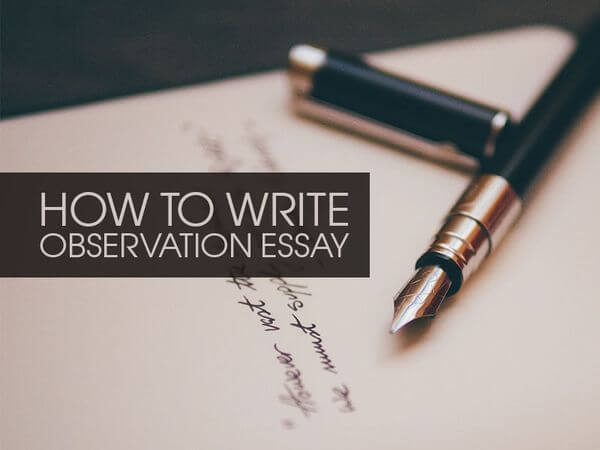 What is an Observation Essay?
An observation essay allows the reader "to look" at the experience that the author eye witnessed and then described. In this paper, the writer becomes a kind of photographic film that grabbed the scenery for the reader, who is supposed to analyze it by himself. The writer of an observation essay plays a role of a technical device with the aim to deliver the observations. The information presented in the paper is usually concentrated on five principal senses of a human being. A quality observation essay should make an imprint in the reader's memory and turn into his or her own experience, breaking the borderline between real and read experiences.
Read more..
---
Posted on November 15th, 2016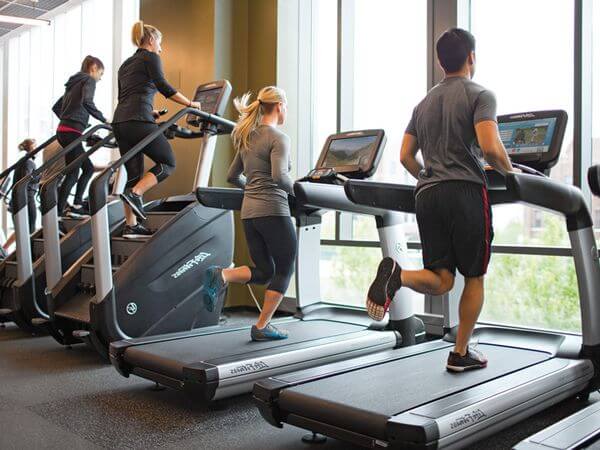 High-fliers like Taylor Swift, Serena Williams, and Elon Musk always seem put self-disciplined, determined, and well-informed. There are many things that contribute to this image: their exemplary work practices, dedication, and even work-out routines. Yes, that is right! All these people attribute their success, at least in part, to exercising regularly and with dedication. It has been proven in numerous studies that any kind of regular exercise makes people more productive and committed. Even Barack Obama does it, so why shouldn't you? Here are several pieces of advice on how to get you started.
Read more..
---