"Who Am I" Essay Writing Tips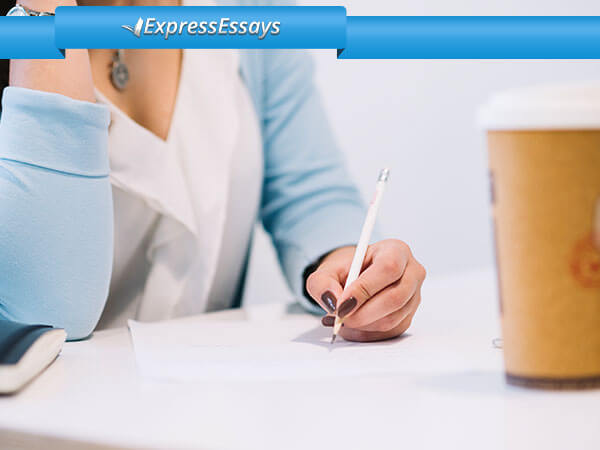 In this type of essay, a writer has to write about him/herself. It may seem easy at first glance. However, talking about oneself is not always as simple as talking about other people. The writer has to be somewhere in between judging and praising him/herself not to seem too boring or too boastful. The following article will give useful tips on how to write "who am I" essays.
Introduction and Thesis
In order to set a correct tone of the paper, it is recommended to start it with a strong thesis, which will provide a clear understanding of what the paper is going to tell about.
So, in order to get the readers interested in your paper, you should write a good thesis statement. An example of such thesis can be the following:
"The paper will help understand the main traits that have influenced the process of shaping me as a personality".
Affiliate Program: Earn 10%
from all orders made by people you bring.
Your people also get

17% discount

for their first order.
Main Body
Following an introductory part and thesis statement, the main body should be written. It is the main part of the paper, which contains all main points and necessary information of the paper.
The structure of the main body should present information starting from the obvious facts (description of personal physical characteristics, appearance, etc.) and end up with touching deeper topics (inner world, viewpoint, etc.). Providing personal information about yourself will help you find people with similar tastes and hobbies. Indicate your interests and describe things you like to do if you want to make friends who enjoy doing the same things. Other personal information you can share in your essay is your educational background. It will help show what kind of person you are and will help you define yourself better. It is also recommended to mention some of your achievements or write about successful periods of your life. However, even considering that this essay type presupposes writing about yourself, it is important to write about people surrounding you. This information is important considering that personality of an individual is formed in a society in a process of communication with other people. As a result, your relations with friends and family members will help reveal who you really are better. You can also indicate what people influenced your life and in which way they have managed to do it better or worse.
Example
Short example of "who am I" essay may be as follows:
"Every person on Earth has a set of personal qualities, which make him or her a good or a bad person. However, the process of these traits formation is difficult and is influenced by numerous factors. We may like some people and dislike others but it is always difficult to say what kind of person you are! In this essay, I will tell you about myself and it is up to you to tell what kind of person really I am…."
By following this example, you will be able to write a high-quality essay about yourself.