Posted on February 2nd, 2017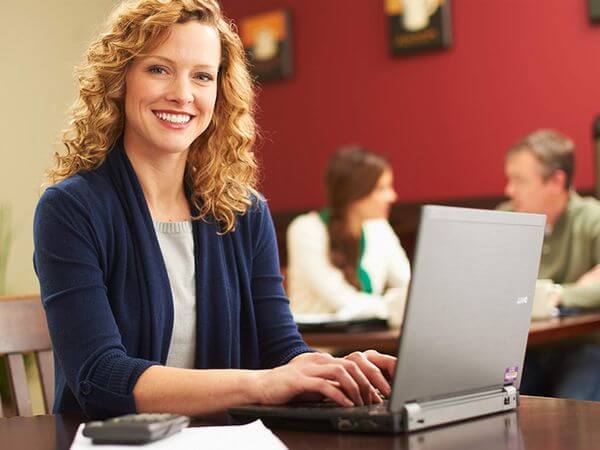 As it can be inferred from the name, an interview essay is based on an interview. Actually, this type of essay is slightly different from other kinds. Read on this article and find out the main features of an interview essay.
The Main Steps in Writing an Interview Essay:
1. Choose a Subject
You will be either given a clear assignment from your professor or will be provided with an option to choose a topic yourself. Thus, it will depend on the assignment who you will interview. Another important thing is that the topic of interview should be interesting and appropriate for the interviewee. He/she should be eager to be interviewed. Actually, the success of the task will mainly depend on how full and clear the provided information is. If the person you have initially chosen for interview is not willing to cooperate with you, it is highly advisable to choose another person.
Read more..
---
Posted on October 28th, 2016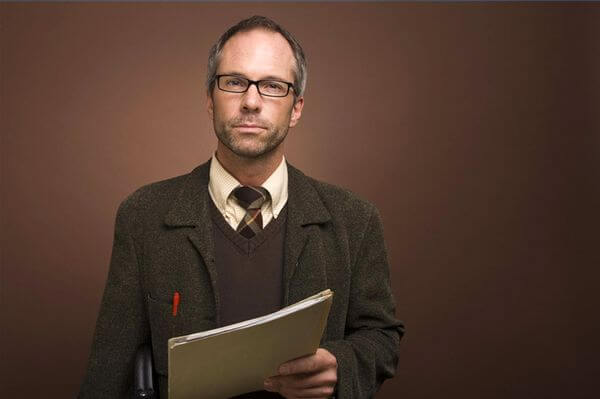 There are myriads of self-help gurus who maintain that telling yourself positive statements all the time can change your life for the better and repeating that you are a successful individual will contribute to the disappearance of your fears. Once you have tried this technique, you are aware that it is
complicated to maintain
such a habit. Positive affirmation works the first 10 or 20 minutes, but the rest of the day, your brain recalls old pessimistic thoughts that were deeply ingrained in your mind. Such a problem occurs because
positive phrases operate on the surface,
while the discouraging ones live in the subconscious. It implies that even if you repeat yourself that you are successful, your subconscious will remind you about your past mishaps.
Read more..
---