College Essay Writing Tips from Professional Authors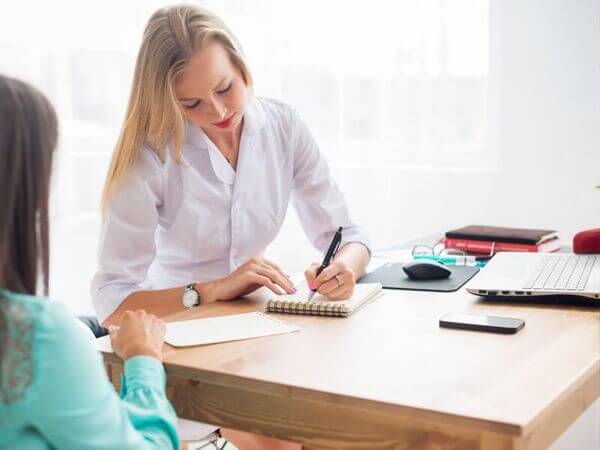 Lots of high school seniors face the same problem while preparing for writing an essay for the admission committee in the dream college. No wonder, young people feel confused about expressing themselves in an essay, if the school doesn't prepare them for such kind of tasks. Although little is done in order to teach students how to write a personal statement, which is a genuinely important task for college enrollment.
The first quotation is from Zadie Smith, the famous British writer and the author of the sensational bestseller White Teeth, who recommends young writers to isolate their writing space from other people. "Protect the time and space in which you write. Keep all away from it, even those who are most significant to you.", states Zadie and she does have her point. Any intrusion, for instance, your siblings coming into your room, or a friend calling to chat, or a neighbor asking to lend something can easily distract you and make you lose your ideas, thus prolonging your writing time. Respect your time and use it effectively.
The same is relevant to your space in a way of an external influence. Your essay should comprise your ideas and beliefs but not somebody else's opinion, so don't let other people, even those whom you greatly respect, impose what they think on your writing.
Moving from contemporary authors to classics, here's the quotation of the famous Russian writer Anton Chekhov: "Don't tell me the moon is shining; show me the glint of light on broken glass." Despite all its sophisticated form, the gist of his words can be paraphrased in the simple expression: Do instead of tell.
In your essay you have to focus on writing your story in the attractive and credible way, making it clear to the admission commission why you believe you would make a good contribution to their student's family. Simply quoting a hero from How I Met Your Mother and saying you're awesome (or smart) is not enough. Your goal should be to concentrate on the situations or experiences which speak of you as a thoughtful and determined student.
Finally, Kurt Vonnegut, another popular writer, comes to the rescue by giving you, dear young writers, food for thought; "Every sentence must do one of two things – reveal character or advance the action." What Mr. Vonnegut tries to message is that behind each sentence in your essay should be a clear intention, a distinct purpose of writing. Your essay is not the place to engage in empty talks, so make sure each fact is relevant and follows the focus and main idea of your essay.
All in all, don't be too strict with yourself when you face difficulty with your writing, there's nothing shameful in starting all over again when you come to a dead end with the first draft as even greatest writers experience downs sometimes. So, learn other people's ideas and write your own brilliant essay.