Write a Perfect Essay about Yourself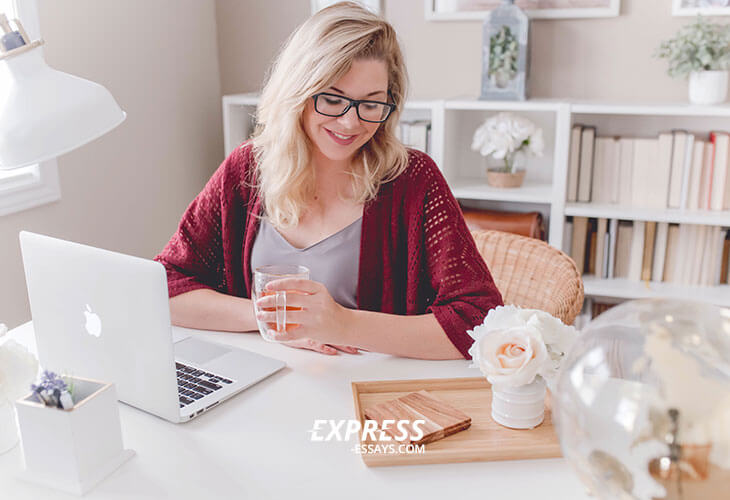 An essay about yourself is aimed at producing an autobiographical piece to discuss writer's life. The essay should not include any fiction. Some people find this task a real challenge as they are supposed to squeeze their life into just a couple paragraphs. The writer has to talk about the most crucial moments of his/her life. One should not forget that this essay is written in the third person. Do not merely create a list of events. Your essay should not be boring. Try to describe a peculiar experience. Here are some of the essential tips, which you should keep in mind when writing an essay about yourself.
In the essay, you need to provide the answers to six questions, namely:
Who are you?
Where do you come from?
What are you interested in?
What talents do you have?
What are your major achievements?
What were the most life-changing challenges?
Starting an Essay about Yourself
Start with a list of things you would like to include. The list will then help you create a plan of the essay. Narrow it to the most crucial information. Keep in mind that the essay should be easy to read and should grab reader's attention at a first glance.
Introduction
The essay is about your life; therefore, try to find an original approach to introducing yourself. The introduction should be catchy so that the reader would like to follow reading the essay. Avoid starting your essay with a typical sentence that tells your name and the date of your birth.
Essay Body
This is the part of the essay meant to discuss your background. You need to tell about your interests and achievements in just a few paragraphs. Therefore, start with a paper draft. Dedicate each paragraph to a separate idea. All the information should be presented in a logical order. Smooth transitions will help the reader track everything faster and enjoy the reading experience in the end.

Affiliate Program: Earn 10%
from all orders made by people you bring.
Your people also get

17% discount

for their first order.
Conclusion
Every essay should end with a conclusion. If you were describing a life-changing experience in your essay, then you may want to tell what you have learned from this specific case. It is better to read your essay body for a couple times prior to completing the conclusion.
The Importance of the Essay about Yourself
Most of the time, you will need to write an essay about yourself as a part of other task for a college admission. This task should show the admission board that their college would benefit from having such a student. It is even more important if you are requesting scholarship. In your essay, you need to describe your academic skills. College will support successful students only.
Besides college, you may need to prepare an essay about yourself as a part of job interview materials. Throughout the life, you will need to tell about yourself a lot, and it is always better to be ready for such a talk.

Finishing Touches
If you want to write a perfect essay about yourself, then you need to put some effort into your work. Here are some tips one should pay attention to.
Read the paper twice. Do not underestimate the importance of proofreading. It helps to notice grammar errors you might have made. It can help detect clumsy sentence structures and inappropriate language.
Grammar checking software. Online grammar checking software may help spot even minor grammar mistakes you may have overlooked. It may be helpful, especially if you are running out of time.
Get someone else involved. Ask a friend or a family member to read the paper and give feedback. It may help you make proper amendments.