Useful Advice for Writing a Dissertation Theoretical Framework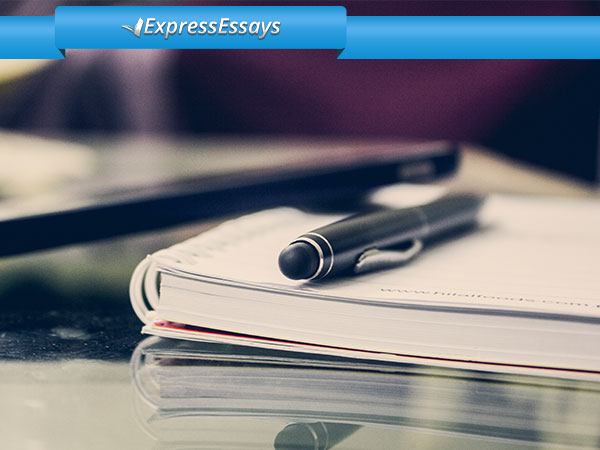 As a part of undergrad or postgraduate studies, many students have to write a dissertation or a similar type of work, which makes them deal with a theoretical framework.
What Is a Theoretical Framework?
Let us begin with a definition of the theoretical framework (hereinafter referred to as TF), which is a definition of the concept researched and reference to any existing scholar theories and studies that cover this particular subject.
What Is the Purpose of the Theoretical Framework?
TF can help any study in the following ways:

Affiliate Program: Earn 10%
from all orders made by people you bring.
Your people also get

17% discount

for their first order.
It connects the researcher to already existing knowledge base and helps to refer to someone else's scientific path.
It addresses the questions why and how, meaning that you will have to cover both purpose and methods of the research.
It highlights the key variables that you can focus on.
Developing an Appropriate Theoretical Framework
If you have to work on TF for your paper, here is a list of simple steps to help you create a good theoretical framework:
Have a closer look at your title and examine the research problem;
Have several brainstorming sessions to pick your key variables;
Review available literature (don't ignore the possibility of reaching any academic libraries online);
List down everything related to your study;
Check out related social science theories;
Critically evaluate all assumptions to understand whether they fit your TF.
Structure and Key Features
Describe the framework, all concepts or specific theories to support your study.
Place your theory in the broader context to shows its relations to other models and concepts in the field.
Test your theory and do the cross-reference and cross-examination of the facts and information you have.
Provide the methodology to help you carry out your research. What methods can contribute the most to your paper?
Develop a hypothesis, a speculative idea that is yet to be proved.
Check if you have covered main questions and elements:

research the question and how your work is going to answer it;
define the aim and objectives, and the results you expect to achieve;
the object of your research (try to make it as narrow as possible);
methodology (how you are going to conduct your research);
relevant literature and how it can be interpreted in the context of your research;
the bibliography that will be contributing this research (what theories and answer models help you answer the research question).
Writing Advice on a Theoretical Framework
The first thing you have to cover is the purpose of this specific TF. What is the research question and what is your approach to the most feasible solution? Please note, that you may well find yourself struggling with the theoretical framework until you finish the literature review. While writing a theoretical framework, pay attention to the fact that present tense is used to describe theory and literature review. If you have troubles covering everything on this list, it may be best to apply for help and let the professionals prepare the best theoretical framework for your research.